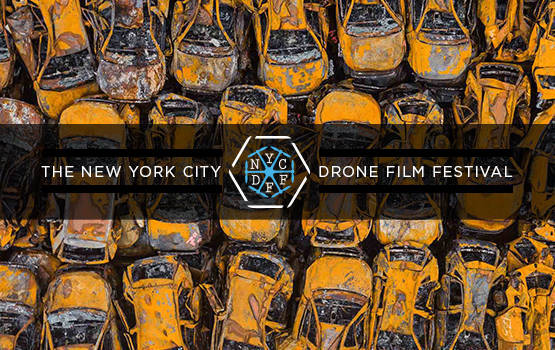 The 6th Annual New York City Drone Film Festival
The best drone films in the world were at the 6th Annual New York City Drone Film Festival!
Congratulations to all of the nominees and winners whose videos were showcased in the awards show. AirVuz is proud to have these incredibly talented content creators in our community, as well as their videos and photos on our site for the world to enjoy!
Tickets to the all-digital experience are still available (use code VIPVUZ for 50% off!) and include access to the previously recorded Film Festival, as well as 30+ hours of Master Classes and interviews with industry experts. These Master Classes are an incredible value for anyone pursuing a career in the ever-growing drone economy!
The winning videos from the festival are all here on AirVuz, so be sure to check them out!
CHECK OUT THE 6TH ANNUAL NYCDFF WINNERS!