6th Annual New York City Drone Film Festival - All Nominees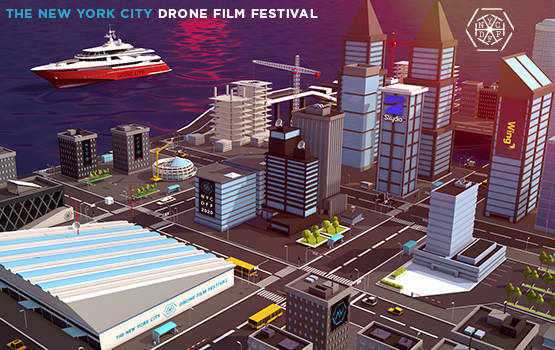 Join Us at the 6th Annual NYCDFF!
The weekend of celebrating the world's best drone films is here! Get your ticket and join us on Filmocracy to celebrate the world's best drone videos and photos, masterclasses, and camaraderie with drone celebrities and our fantastic AirVuz and NYCDFF communities!
Oct 24 @ 12pm EST - The Filmocracy festival map opens. Explore the NYCDFF!
Oct 24 @ 7pm EST - NYCDFF live awards show begins. Join us on the Filmmaker Yacht after the show for a live chat with JohnnyFPV!
Oct 25 @ 11am EST - Day of Drones! Click into the NYC Expo to visit sponsor booths, the Filmmaker Yacht for mixing with drone celebrities and friends, and NYCDFF University for 30+ hours masterclasses from top experts in the drone industry, and exclusive interviews with companies like Wing, DJI, Getty Images, and more!
Learn More About Getting to the NYCDFF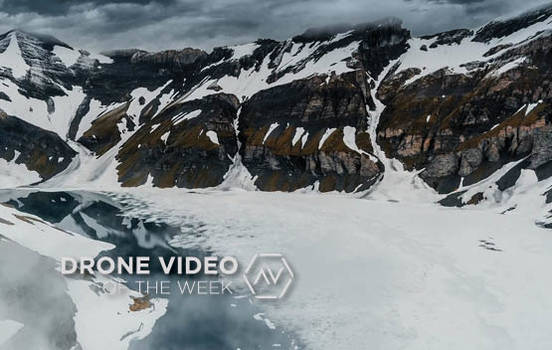 Congratulations to Drone Video of the Week Ep 42 Winner, Timelab.pro!
The winner of Drone Video of the Week, episode 42 is Timelab.pro with their aerial film Switzerland. Geneva & Romandy by Timelab Pro & Ilya Beshevli Collaboration. Two-time Drone Video Award Winner and 2020 New York City Drone Film Festival Multi-Finalist Timelab.Pro brings us this masterpiece from western Switzerland. The video features stunning footage of spots throughout the region known variously as Romandy and French-Speaking Switzerland. Opening with shots of the mighty Bernese Alps, the piece then takes you to the giant glacier-fed Émosson Dam, the great Chillon Castle on (the also glacial-fed) Lake Geneva; from there you'll head to the lake's namesake city; the de facto regional capital. Again, congratulations to Timelab.pro for winning Drone Video of the Week!
For winning our Drone Video of the Week contest, we're giving Timelab.pro $250; he is now also automatically entered in our Drone Video of the Month contest. (And of course, this video was in great company; be sure to check out the rest of the Drone Video of the Week, Episode 42 nominees too!)
#AirVūz | #UnitedByDrone | #DroneVideoOfTheWeek | #timelab.pro
WATCH DRONE VIDEO OF THE WEEK HERE!