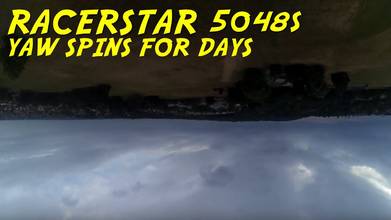 Avery Hill FPV | Yaw Spins For Days! | Drone FPV
about 4 years ago
336 VŪZ
4

7
Report
* TWITTER: @HALFPINTFPV
* INSTA: @HALFPINT.FPV

* MarkBakerFPV : https://m.youtube.com/channel/UCMACPo2tpyi-knp62ymP4ww

Avery Hill is a large unique park located in the south east of the Royal Borough of Greenwich and has a rich and interesting history...
... and also gnarly to fly at!
A quick session out testing out new propellers, RacerStar 5048s, trying new tricks out and having fun. Would definitely recommend to other FPV drone flyers.