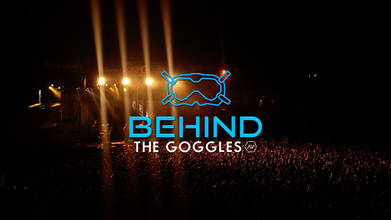 BTG: Drones for Hire at Burnsville Toyota and Scheel's Sporting Goods
about 1 month ago
2.0k VŪZ
13

8
Report
In this fun AirVuz Originals episode of Behind the Goggles: Drones for Hire, the BlazeAir crew heads out on two exciting fly-through projects: a state of the art car dealership, and a giant sporting goods store.
Our host Eric Perkins (Perk) takes us on-set for both of these cool cinematic drone gigs where we learn about everything related to the team's work before, during, and after pilots phluxyfpv and ethanschultz put these impressive drones in the air and Sam-Pfeif does the editing!
Watch the episode now to see the flights through Burnsville, Toyota, and Scheels Sporting Goods!
Hey Drone Pilots - Do you also take on cool FPV fly-through projects like this, and are you Interested in participating in a future episode of the Behind the Goggles? Share some samples of your flights (or other videos) here on AirVuz and include 'Behind the Goggles,' or 'BTG' in the video description and keywords! We look forward to looking through your work!