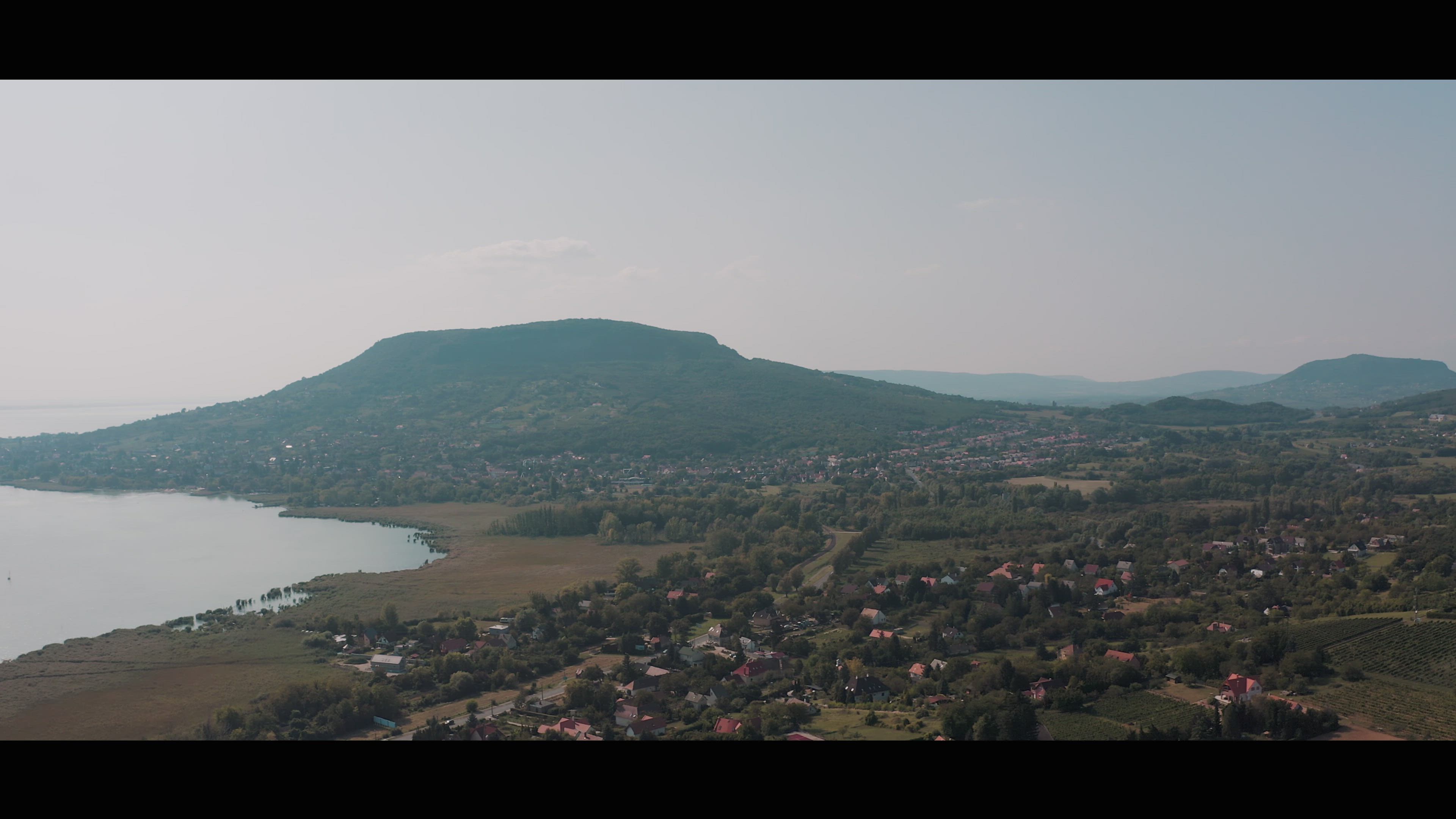 Badacsony - Lake Balaton - 4K - DJI - Drone Footage - Cinematic - Dji Mavic 2 Pro
AIRVŪZ STAFF NOTE :
AirVuz contributor and pilot Szantolacka brings us this excellent drone video from a beautiful spot on Lake Balaton in Hungary. The area filmed is called Badacsony, which is a table-shaped mountain on the northern side of the lake, one of the largest in Central Europe. The mountain's prominence is about 300 meters or around 1k ft. It's part of the hilly-to-mountainous landscape which dominates the nortern/western side of the lake and which contrasts markedly with the much flatter topography on Balaton's opposite side.
about 2 years ago
906 VŪZ
11

13
Report
The Badacsony in Tapolca highest tanúhegye that the lake rises between two bays. The circumference of the roughly circular mountain is 11 km. Its sides are covered with various loose sediments up to a height of 280 meters - excellent for viticulture, above which gray basalt rocks and stone streams emerge from the dense forest. Its history is common with the other witness points in the pool: the approx. Above the deposited sediments of the Pannonian Sea, which closed into the inland sea 11 million years ago , these mountains formed from basalt formations formed by volcanic activity about 4.5 million years ago, when the sediment surrounding them was carried away by erosion. The volcanic origin has a fundamental effect on the mountain's flora, as its microclimate is milder than its surroundings, especially on steep rock walls exposed to the south, due to darker rocks that warm up more from the sun, so it also favors intrazonal associations and sub-Mediterranean species. In addition, various debris-slope associations settled on the basalt debris separating the mountainside and spreading in stone streams and stone seas. This diversity of habitats has resulted in the outstanding species richness of the vegetation. The panorama from the mountain is unique to Fonyód on the southern shore of Lake Balaton and to the Tapolca Basin to the north, and its traditional wine region and its proximity to the shores of Lake Balaton increase its tourist significance . The Balaton Uplands section of the National Blue Tour passes through the mountain and the Balaton Uplands Blue Tour , a thematic study trail called Kuruc-út leads on the mountain .