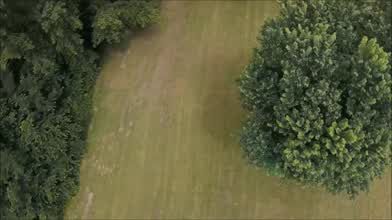 Drone X Labs - HYPER 5" - THIS IS NOT A TEST!
almost 5 years ago
75 VŪZ
3

4
Report
Description: After my early flight session, i'm speechless regarding agility of this frame!! I have flown for quite long time now many quads BUT i haven't found another one with such a great maneuverability. The yaw response it is pure insane!!!Above all, i have a 45 degrees camera angle :),that makes the backround around you to move quite fast !!
I guess i will invest some time in tuning this quadcopter as good as i can because its flight characteristics deserve to be seen by every quadcopter pilot !!!
HIGHLY RECOMENDED!!!

Specifications :
Frame: Drone X Labs - Hyper X5"
Motors: Cobra 2204/2300kv
Propeller: DYS 5040x4
Esc: Kiss 24 amp Race Edition
Flight controller : Kiss
PDB: Matek
Vtx: Foxeer 600mw
Antenna: TBS Thriumph
Camera: HS1177
HD: Gopro Session

Music: Gnarls Barkley - Crazy

Thank you for watching and please subscribe to my channel!