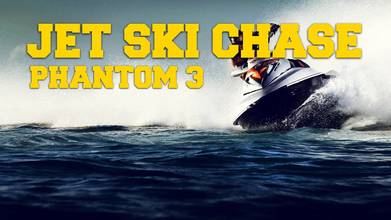 Jet Ski Drone Shots | Phantom 3 Profesional
about 4 years ago
495 VŪZ
9

9
Report
Description: * TWITTER: @HALFPINTFPV
* INSTA: @HALFPINT.FPV

* MarkBakerFPV : https://www.youtube.com/channel/UCMACPo2tpyi-knp62ymP4ww

We were down our Caravan for the weekend to meet up with a friend. Today was the first out of many shooting sessions this summer with the DJI Phantom 3 Drone. It was with the friend's jetski at Palm Bay beach - near Margate. It was an insane day full of insane shots! Can't wait to go down the caravan again to get some more gnarly shots!