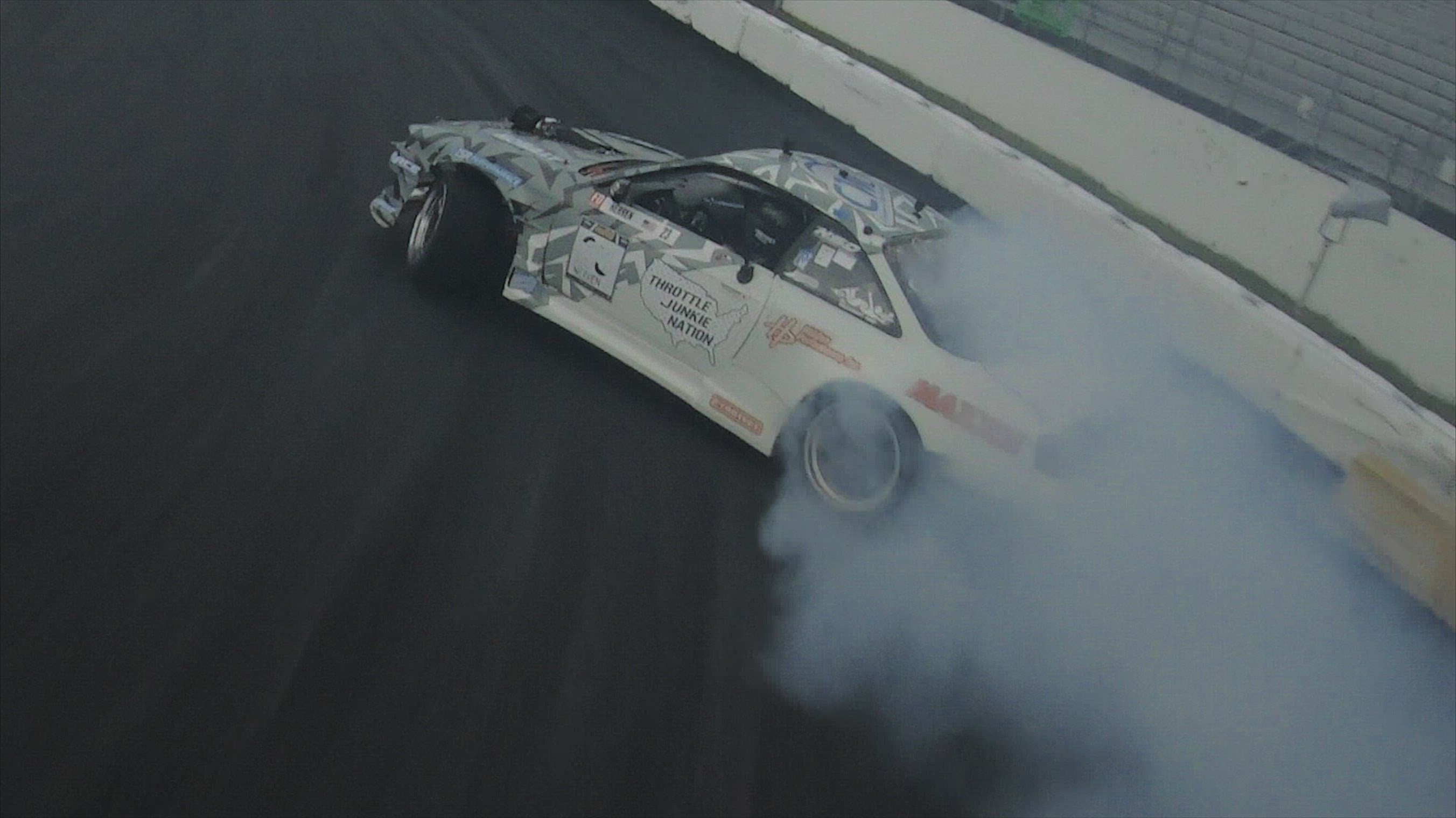 Jonathan Nerren shredding into 1st place at E-Town The Gambler | DJI FPV drifting
AIRVŪZ STAFF NOTE :
DJI has revolutionized the world of first person view (FPV) drone flight with its FPV transmitters and goggles, which use a proprietary, low-latency digital video signal. The transmission delay is small enough that the DJI system can be used in applications requiring minimal latency. One of these applications is using FPV drones to film drift cars, where even a few milliseconds of delay makes a huge difference. To see an example, check out this piece from FPV pilot elcuyfpv, which made the FPV Pilots to Watch list in August of 2020.
almost 2 years ago
1.0k VŪZ
13

16
Report
So we are two weeks past The Gambler yet I still have so much more footage to edit. I was taking my time on this particular video because for the winner it has to be done just right. Im fairly new in the drift world, this is just my third event but with every event I push not only my flying limits further but editing as well. There were 6 pilots at this competition so runs were extremely limited, we have to make due with what you get. This is @jonathannerren shredding his way right into first place. With drifting like this you can see why he won. Hope you enjoy and please everyone stay safe. HAVE FUN AND FLY FOR YOURSELF, NO ONE ELSE! #ElCuyFPV #ProjectZenFPV Shot and Edited by: Juan "El Cuy" Carpio Music: Skan Krale - No Glory (feat. M.I.M.E Drama B) Follow me on INSTAGRAM & FACEBOOK: @ElCuyFPV Disclaimer: No one was harmed or put in harms way during this flight. We take all the necessary precautions to be as safe as humanly possible . Please fly responsibly, it only takes one mistake to turn a good day real bad. Remember there are others around you and their safety is of the upmost importance.