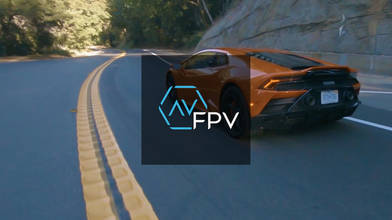 PILOTS TO WATCH - 07/19/19
about 4 years ago
369 VŪZ
18

5
Report
We're always excited to see where our FPV community takes us on their flights, and often, it's in places we never thought possible. That trend continues in this week's collection of FPV Pilots to Watch on AirVuz!
You'll see a mountain flight that'll amaze thanks to doclate, some flying through a medieval castle from FantaZy, and even an incredible FPV reel above Indonesia by SukaFPV! And those are just the beginning...Catch epicness from other awesome pilots such as IronicGti, MGfpv, Blackwolf_fpv, InspireFPV, ivan merino, Exphrasis, and FietFPV (who captures Spiderman in a skatepark!).
So, take a little time (you'll be glad you did) and check out these unreal flights and videos. Then show the pilots some love by Liking, Commenting, and Following!
#AirVuz | #UnitedByDrone | #FPVPilotsToWatch