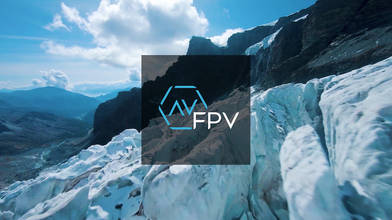 PILOTS TO WATCH - 09/20/19
about 4 years ago
820 VŪZ
33

11
Report
Watch the full videos here!
Each week, we select FPV pilots who've uploaded their most epic fights to AirVuz as a headstart for your video watch list (you're welcome)😎. Wondering who we picked this week?
Well, we started with vltluigi and his incredible mountain-surfing over the French Alps, Jlucidar, who got all cinematic over France and Switzerland, Craig_dt, who sat on the edge of a cliff during his latest flight 🤯, and Cst FPV's sweet glacier surfing (for which he hiked 3000 meters)! We liked Carrerasdedrones'flight chasing a wakeboarder and FlyLifeCo's cruise over a sunbeam-filled corn field, so of course we added them. Then, JZFPV went on a trip to Ireland recently 🙌, and Nick Lang, Dom and CLIFFORD FPVoffered up some amazing cinewhoop tours, so we had to pick them all too!
These pilots' flights all are *must watch,* so show your support with Comments, Likes and Follows! (Still wanting more? Check out more sweet footy in our FPV Freestyle Collections!)
#AirVuz | #UnitedByDrone | #FPVPilotsToWatch