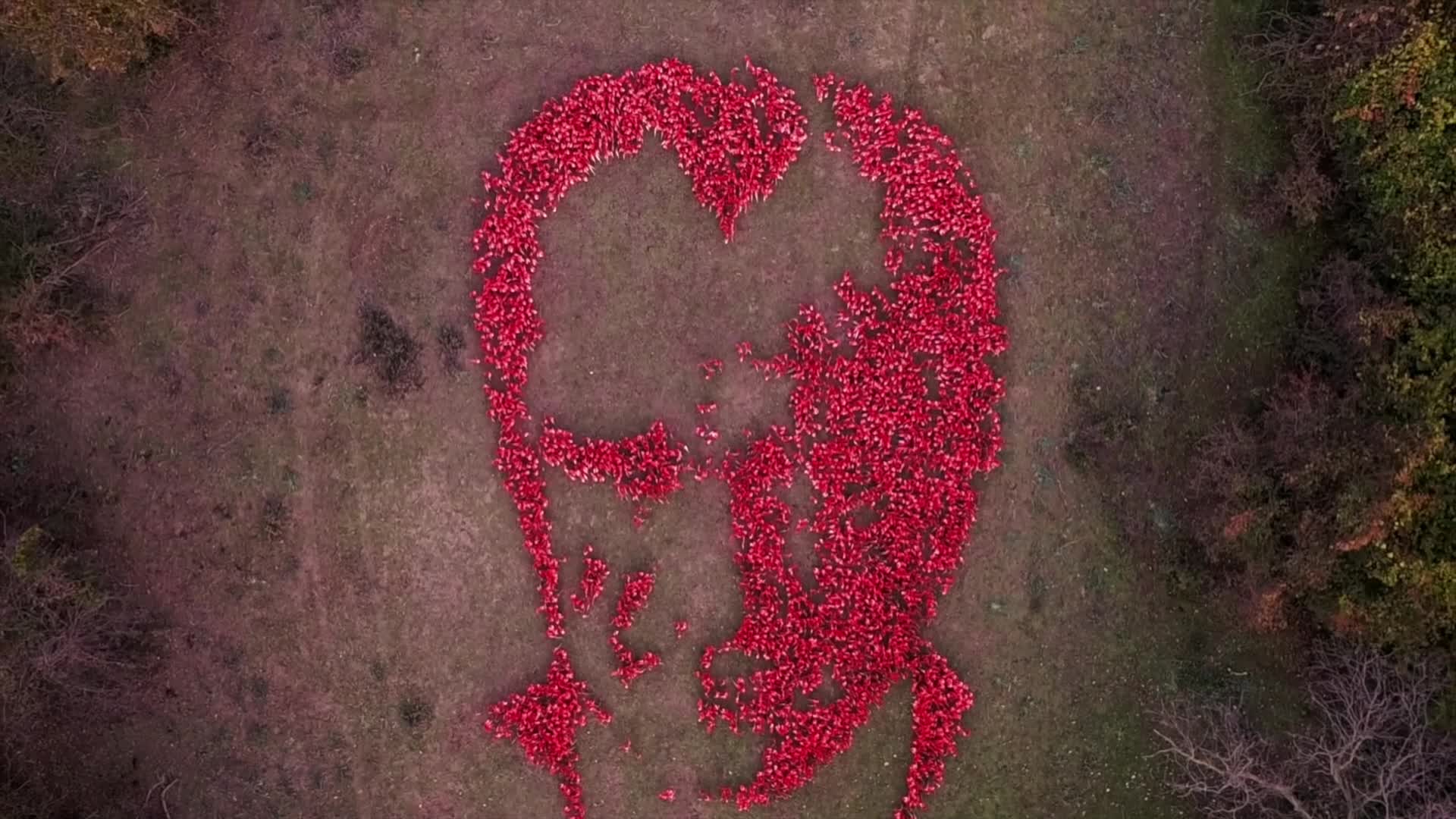 Republic Day of Turkey - declared by Mustafa Kemal Atatürk in 29 October 1923
AIRVŪZ STAFF NOTE :
Contributor and drone pilot jesus_tr created this epic aerial collage of Turkey as it celebrated Republic Day, the celebration of the declaration of the Turkish Republic by its founder Ataturk in 1923. He stitches together footage from many of the country's greatest cities in the weeks leading up to its greatest national holiday in 2018: Samsun, Amasya, Erzurum, Sivas, Ankara, Adana, Ordu, Rize, Kayseri, Antalya, Bodrum, Hatay, Afyon, Balekesir, Manisa, Izmir, Istanbul, and more.
about 4 years ago
3.3k VŪZ
50

57
Report
The holiday commemorates the events of 29 October 1923, when Mustafa Kemal Atatürk declared that Turkey was henceforth a republic. Many people in Turkey celebrate Republic Day on October 29 by attending performances and participating in traditional processions with flags and musical bands. The Turkish Republic's founder Mustafa Kemal Atatürk proclaimed Republic Day as Turkey's most important holiday. What Do people Do? Many people go to local stadiums on October 29 to watch performances dedicated to Republic Day in Turkey. Such performances usually consist of theater sketches, poetry readings and traditional Turkish dances. Many school children participate in school performances for parents and teachers. Parades may take place in some cities and politicians may give public speeches on this day. Many people also lay wreaths to Atatürk's monuments or visit Atatürk's mausoleum in the country's capital, Ankara. In the evening of October 29, many cities have traditional processions with flags and musical bands to commemorate Republic Day in Turkey. The processions usually end with fireworks, which begin after dark. Public Life Republic Day is an official national holiday in Turkey. Public administration buildings, schools, post offices and many small businesses are usually closed on this day. Public transport schedules may vary. Public transport routes may change in the event of street performances and processions. The afternoon of the previous day, October 28, is also an official holiday. Background Republic Day marks the creation of the Turkish Republic in 1923. After Turkey's victory in the War of Independence (1919-1923), the Turkish parliament proclaimed the new Turkish state as a republic. A new constitution, which the parliament adopted on October 29, 1923, replaced the constitution of the Ottoman Empire. The leader in the Turkish War of Independence, Mustafa Kemal Atatürk, became the country's first president on the same day. According to Atatürk, Republic Day is Turkey's most important holiday. Symbols The common symbols of Republic Day in Turkey are: The Turkish flag. Pictures of Mustafa Kemal Atatürk. These symbols can be seen on Republic Day in Turkey.