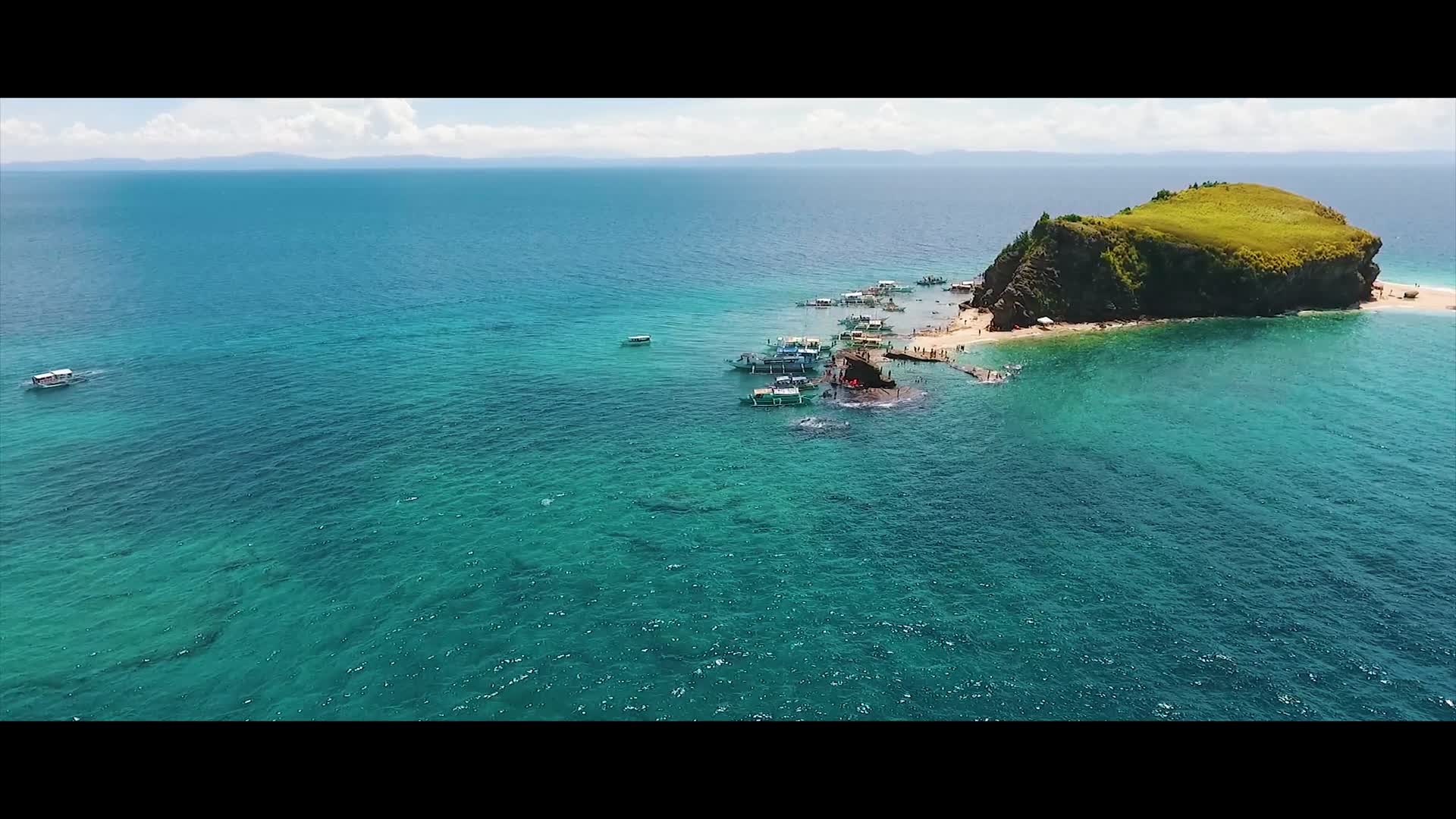 Animasola: Lonely Island in the Philippines
AIRVŪZ STAFF NOTE :
The Philippines consists of over 7,000 islands, many of which are just barely visible on a map. Here is one of them. It's called Animasola, and it sits roughly between Burias Island and the main island of Luzon in a body of water called the Gulf of Ragay. It's part of the Marbate province, which is in turn part of the Luzon region. Barely visible on Google Maps if you zoom in enough, you'll see why when you check out this fantastic bird's eye view of this tiny bit of tropical paradise, compliments of Ian Gongona.
about 2 years ago
669 VŪZ
8

11
Report
Description: This is Animasola island! woop, woooop! Fun (SAD) facts: ✔️ Animasola or Anima Sola - translates to "Lonely Soul or Lonely Spirit". Sad no? ✔️ Thus, Animasola island - (probably) means the lonely island. huhu saaad ✔️ The island sits alone in the vast sea. Far from her island friends. ALONE. (Or maybe she's just an introvert. who knows?) ✔️ The island is the farthest among three favorite island attractions in the area (Tinalisayan and Sombrero island). FARTHEST. ✔️ Anima Sola - in Christian traditions, depicts a woman standing amidst flames, eternally burning yet never consumed. She gazes upwards, holding her chained hands towards heaven. Allegedly unrequited love is what drew this poor soul into her predicament: the Anima Sola traded eternal salvation for the joys of temporal love. (An image of a soul stuck in purgatory forever and ever and EVER, like eternally, EVER) huhuness ✔️There's a weird rock formation, like the Kapurpurawan in Ilocos Norte (but browner like your real Filipino skin tone) that people weirdly like to line up to to take a photo of/with... Like, folks - you can go around the island in like more or less 15 minutes. Don't get hang up in one place. Haha careful with the loose rocks though. Yeah, take that image into mind the next time you visit the island, otherwise, enjoy its mystifying beauty. HAHA!