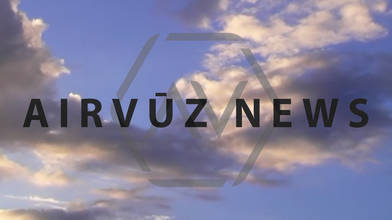 AV News: BREAKING: Recently Leaked FAA Commercial Drone Regulations
almost 5 years ago
588 VŪZ
6

3
Report
Description: Many of you have heard of or applied for the FAA's complicated F333 exemption for commercial drone operation; one man claims he can tell you what the new exemption will look like a day before it's officially released by the FAA. Obtained by Peter Sachs, noted Drone Lawyer of dronelawjournal.com, the leaked document notes major policy changes on commercial drone flights. In the screen shot from the FAA's website, seen here, you can see what is proposed for the FAA's "Summary of Major Provisions Under 14 CFR 107." According to the leaked summary, the new Part 107 will be more streamlined and cheaper for commercial drone operators. Sachs says items of note are:
-The minimum age for a pilot in control of a UAV is now 16.
-The maximum altitude has been decreased from 500 to 400 feet above ground level.
-There is a read, speak, write and understand English requirement
-Current Part 61 manned aircraft certificate holders will only have to pass an online test.
Although not intended to be legal advice, Sachs says as long as you operate safely and responsibly, you're better off waiting until the Part 107 is final than you are applying for a 333 exemption. For more on this story and others in the drone community, follow AirVuz News!