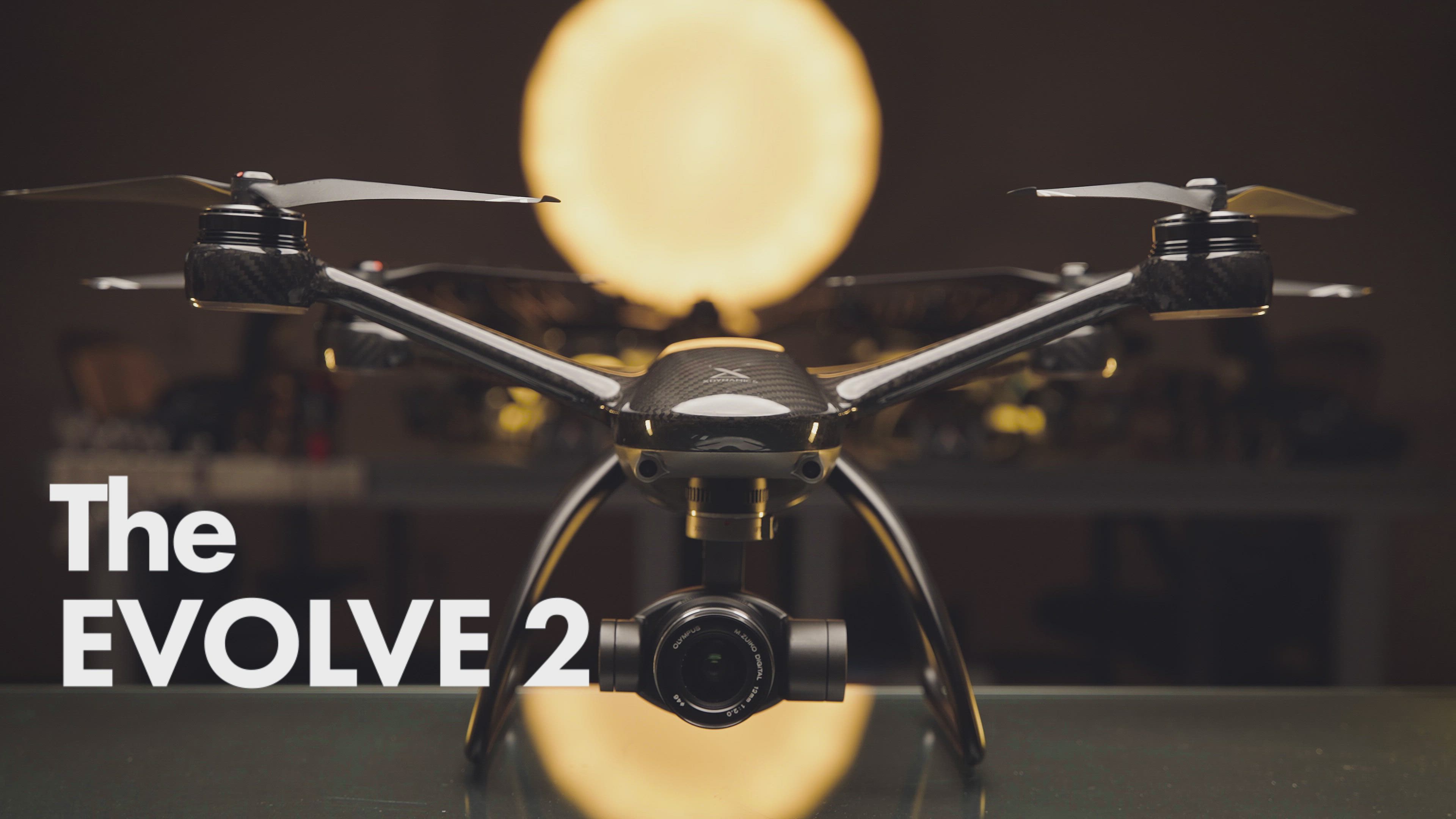 Interested In This Footage?
EVOLVE 2 Build Quality & Design
2 months ago
581 VŪZ
11

4
Report
XDynamics' industry leading R&D team drives innovation fearlessly and relentlessly. We control 100% of the product development process, and 95% of the manufacturing process is done in-house. This ensures our designs are original and progressive from concept to creation and allows us to control and confidently promise premium quality of every component. The EVOLVE 2 is a slick and graceful aerial platform designed with aerospace materials that makes it one of the strongest and lightest professional drones on the market. The monocoque carbon fiber airframe is a structural skin system that supports loads with its external skin, similar to an egg. The design concept began with boats but quickly was adapted by the aircraft industry before being introduced to automotive racing by McLaren's MP4/1 Formula One car and ultimately spacecraft like the SpaceX Falcon 1. Monocoque construction is ideal for aircraft and when combined with carbon fiber you create a lighter, faster and stronger aircraft.